The following two tabs change content below.
Donncha Hughes is a mentor, trainer and business advisor. I deliver group and one to one training on Wordpress. My background is assisting business with development of marketing, business plans, grant and finance applications. See www.startuphughes.com for more...
Latest posts by Donncha Hughes (see all)
Please use this contact form to tell me about your training requirements –  would be delighted to engage with you to answer any questions even at a very early stage in your decision process –  promise that you will not get a 'hard sell' response.
Thanks Donncha
p.s you can always give me a ring on my mobile for a chat!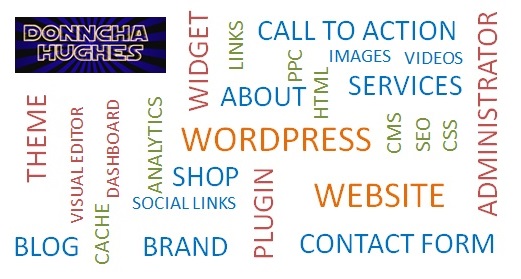 Check out upcoming Training Dates delivered by Donncha Hughes for LEO Galway – SEO and Creating a Business Website using WordPress – book direct via LEO Galway.