Pricing & Payment
The Schedule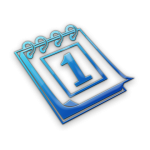 I deliver a limited number of programmes each year as per listing in Events on behalf of Galway Local Enterprise Office. Please use the Contact Us page to leave a message to request to be informed of upcoming programmes in Galway.
Indicative Pricing
Programme
Workshops (Hours) 
Price (Euro) 
Contact 
Participants (min – max) 
Getting Irish Business Online
3.5 hour workshop
€25 euro payable to LEO for the workshop
Website is Free
Your Local Enterprise Office
4-10
WordPress 2 Day Progeramme
Four * 3.5 hour half day workshops
€50 euro payable to LEO for the workshop
Website URL and Hosting Additional*
Your Local Enterprise Office
3-10
One to One Tutor

Flexible
Hourly rate agreed
Donncha Hughes
1-3
Groups : Please contact me to discuss fee for an enterprise group/ company 'on site WordPress Programme' delivered as two full day or four half day workshops.
*Please note that cost of domain acquisition or transfer and hosting is additional in all cases except GIBO (programme finished circa 2016). Donncha will send detailed instructions by way of advance preparation for all workshops. WordPress must be installed on your website in advance of all programmes. All fees are fully inclusive and include the cost of providing handouts.
Payment Options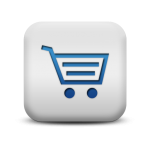 Payment for Customers on receipt of agreed Invoice – generally by Electronic File Transfer to my Business Account. Paypal Invoices will be used for first time customers if a deposit is required.
I am planning to publish an Online version of my 22 Step Business Website Creation Programme -