Contact Donncha
Please use this contact form to tell me about your training requirements – would be delighted to engage with you to answer any questions even at a very early stage in your decision process – promise that you will not get a 'hard sell' response.
Thanks Donncha
p.s you can always give me a ring on my mobile for a chat! Click on the Whatsapp image to text or call me on Whatsapp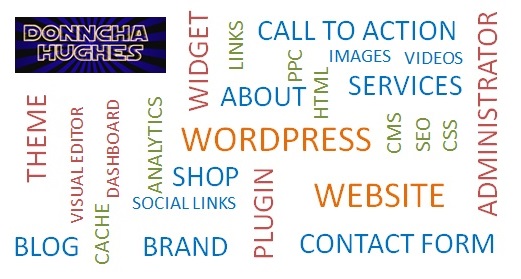 Check out upcoming Training Dates delivered by Donncha Hughes for LEO Galway – SEO and Creating a Business Website using WordPress – book direct via LEO Galway.